Lower Your ACoS with Advanced Amazon PPC Software
Trellis finds the largest pool of profitable keywords, uses smart bid optimization and budget management that drives conversion at your target ACoS.
Try Trellis free for 14 days, no credit card required.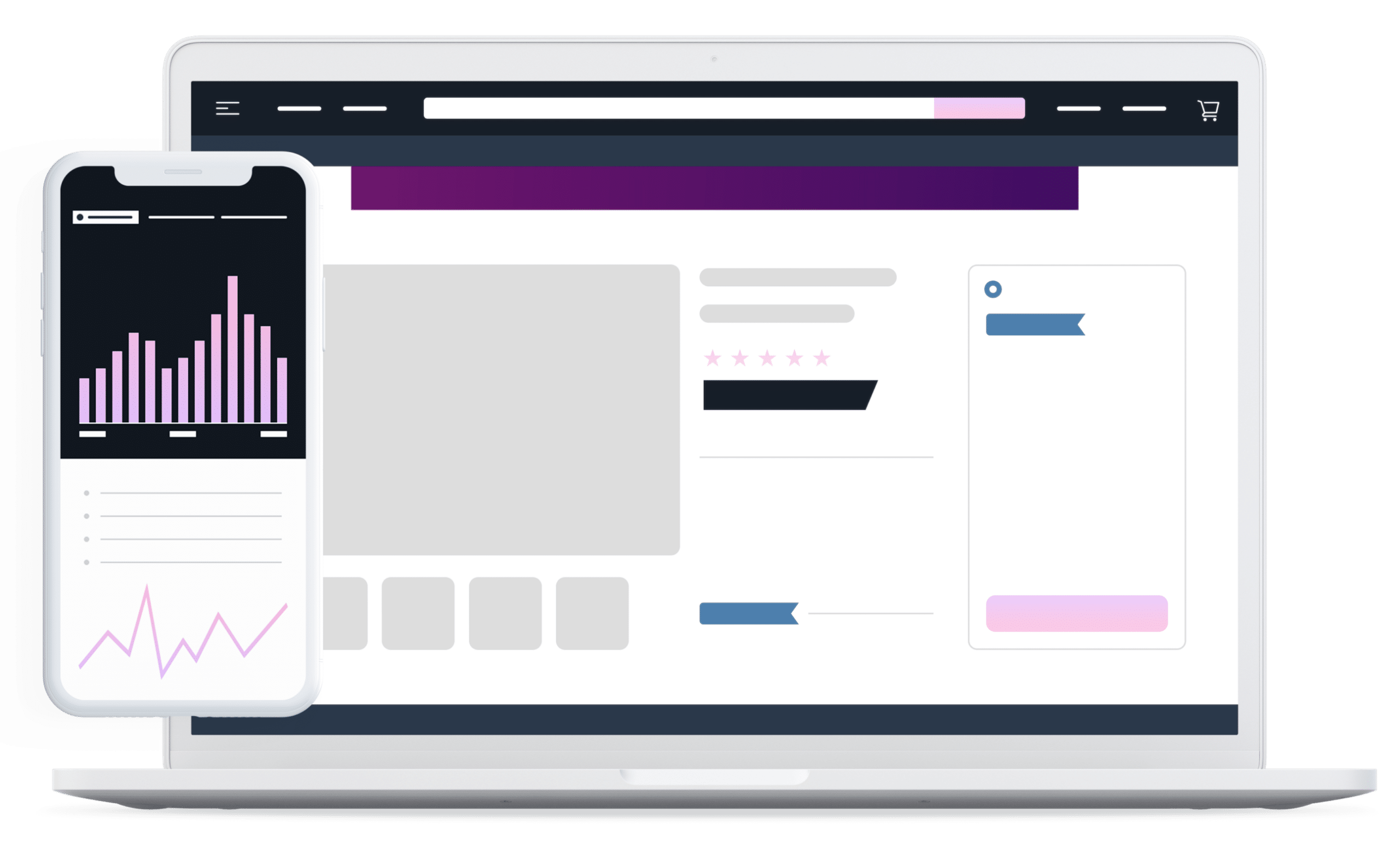 Stop struggling to keep your ACoS in check
Automation alone can improve ACoS by 30%— you set the goals, and we get you there.

Pricing as low as $49/month
No matter how many SKUs you have, or the products you sell Trellis has you covered. Start advertising for just $49/month.

Trusted by some of the largest Amazon sellers worldwide
You're in good company. Brands like Adidas and World Products trust Trellis to manage their Amazon PPC campaigns.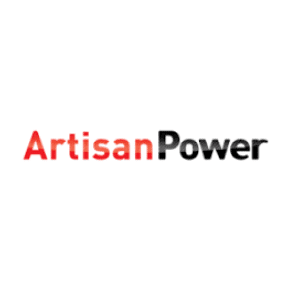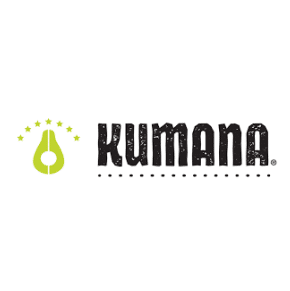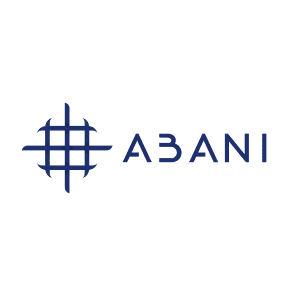 "After only a few months on the platform our ACoS improved by 33% and I didn't have to lift a finger."