Turn your Amazon PPC advertising into a machine that drives demand
Trellis' full-funnel advertising software targets keywords that drive sales at every stage of the buyer's journey.
Try Trellis free for 14 days, no credit card required.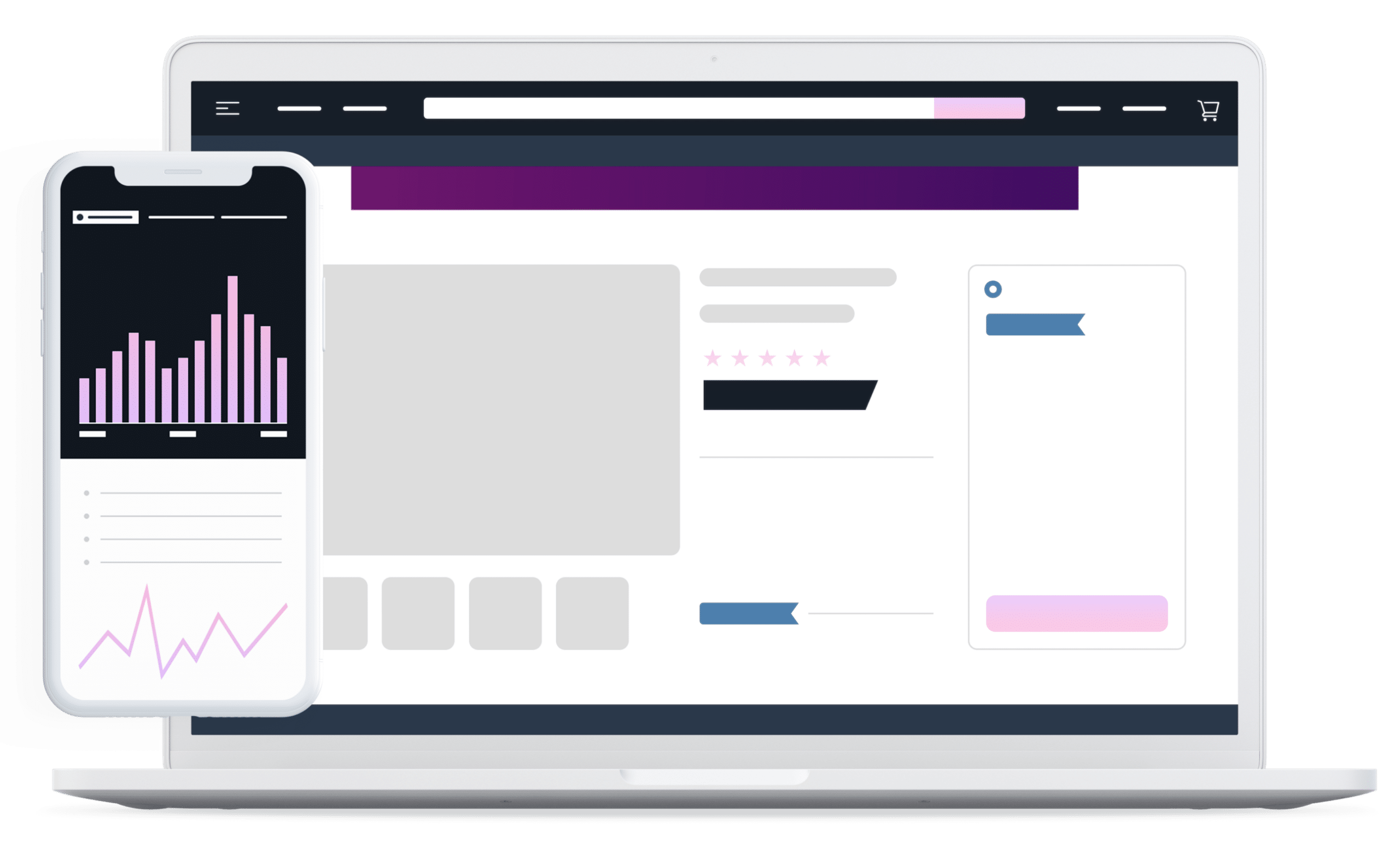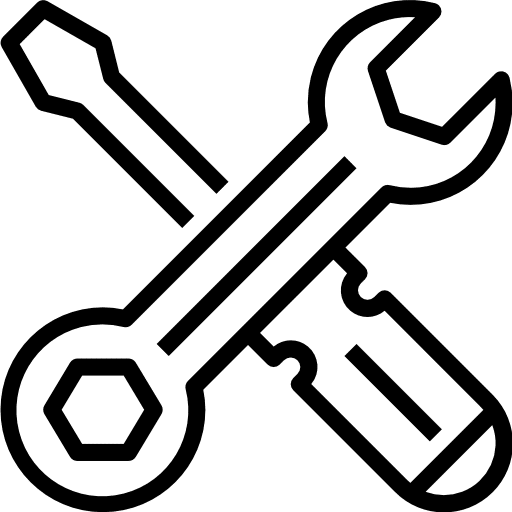 Say goodbye to manual work
No more spreadsheets, or relying on multiple tools. We automate keyword discovery, keyword harvesting, and adjust bids on a daily basis.

Generate demand, increase sales.
Our AI-powered platform works continuously to generate keywords that drive more shoppers to your listing.

Pricing as low as $49/month
No matter how many SKUs you have, or the products you sell Trellis has you covered. Start advertising for just $49/month.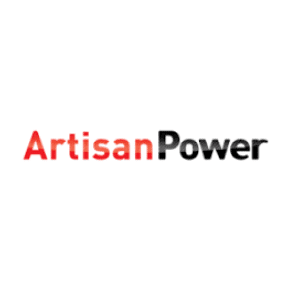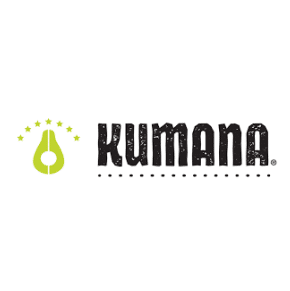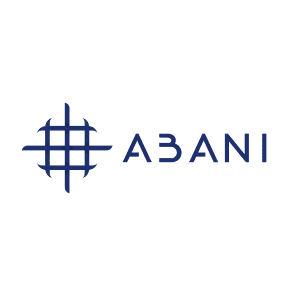 "Their elegant approach to ad management has allowed us to 3x our sales in 6 months. I highly recommend anyone looking to scale their business to use Trellis"
SALAR YARAGHI, ABANI RUGS