Advanced Amazon Ad Management Platform
For Amazon sellers with many SKUs or having to effectively manage their ad spend, Trellis helps manage, scale, and automate your PPC campaigns to maximize ROAS.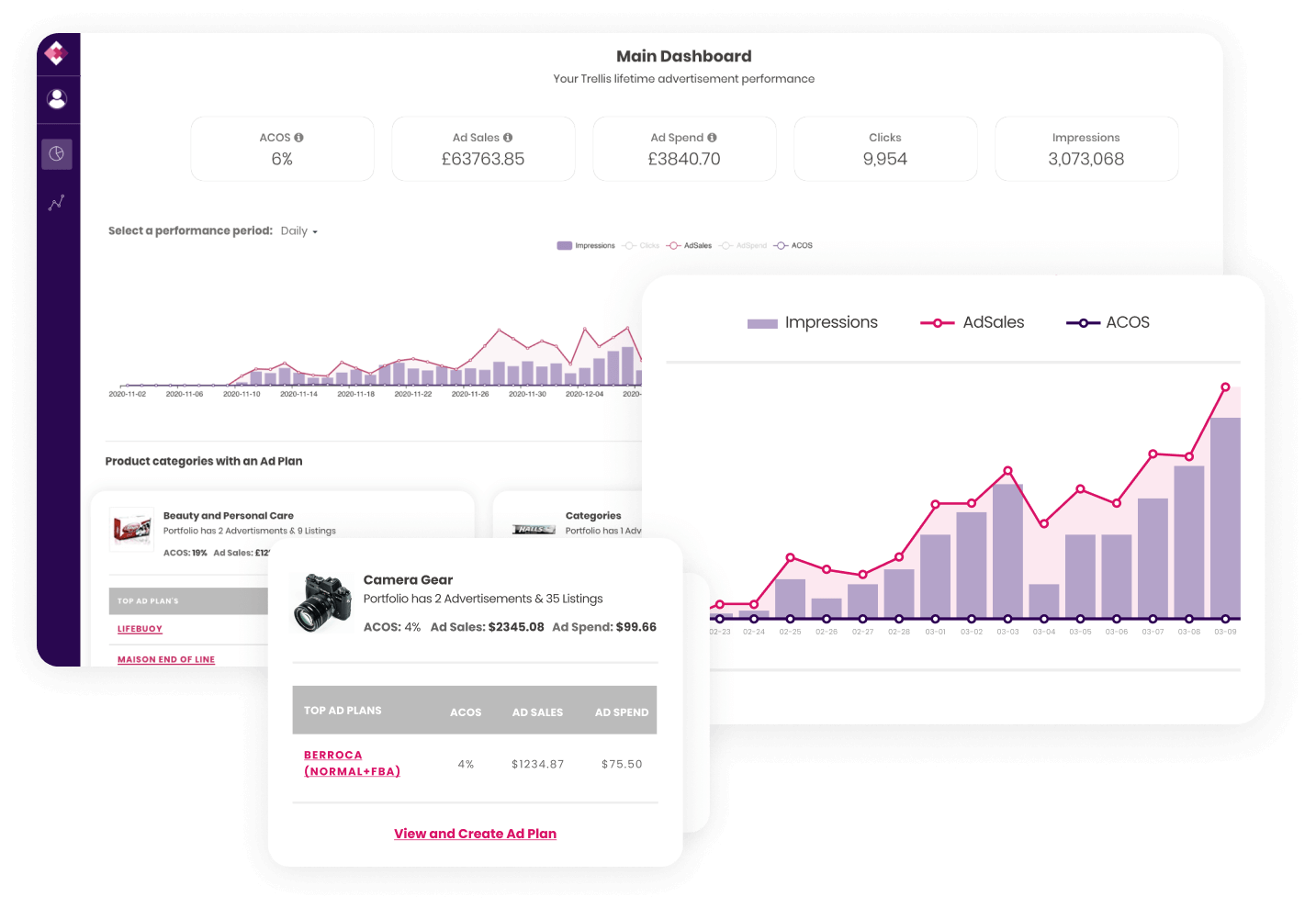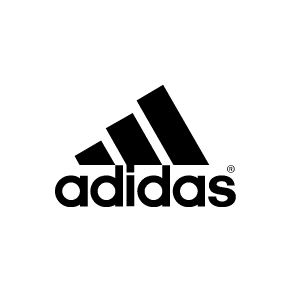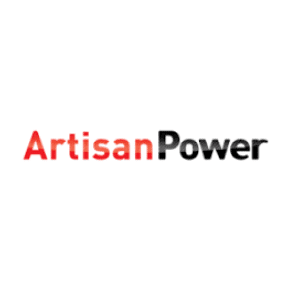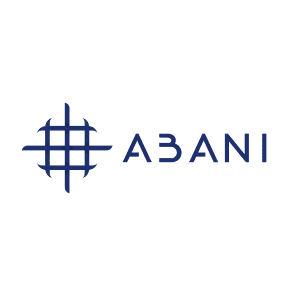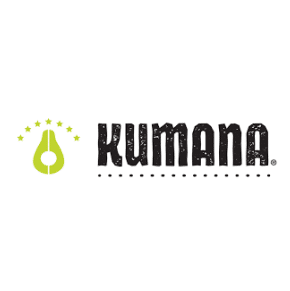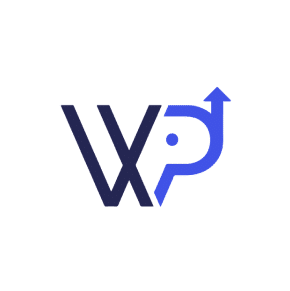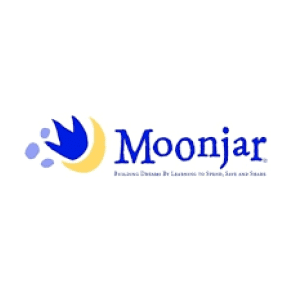 Start Automating Your Amazon PPC Campaigns
Create campaigns based on your business goals
No PPC skills required. You set the goals, and we get you there.
Pricing as low as $49/month
No matter how many SKUs you have, or the products you sell Trellis has you covered. Start advertising for just $49/month.
Trusted by some of the largest Amazon sellers worldwide
Trellis handles everything from campaign creation to daily optimization.
"Trellis increased my sales by 30%, reduced ad spend by 25%, and increased profit margins by 10%. It's optimized my PPC campaigns in a way that no human could achieve"
– Dave, CEO of MapSherpa