The Amazon PPC software that grows your business
For Amazon sellers looking to increase sales and scale their business. Trellis helps manage, scale, and automate PPC campaigns.
Try Trellis free for 14 days, no credit card required.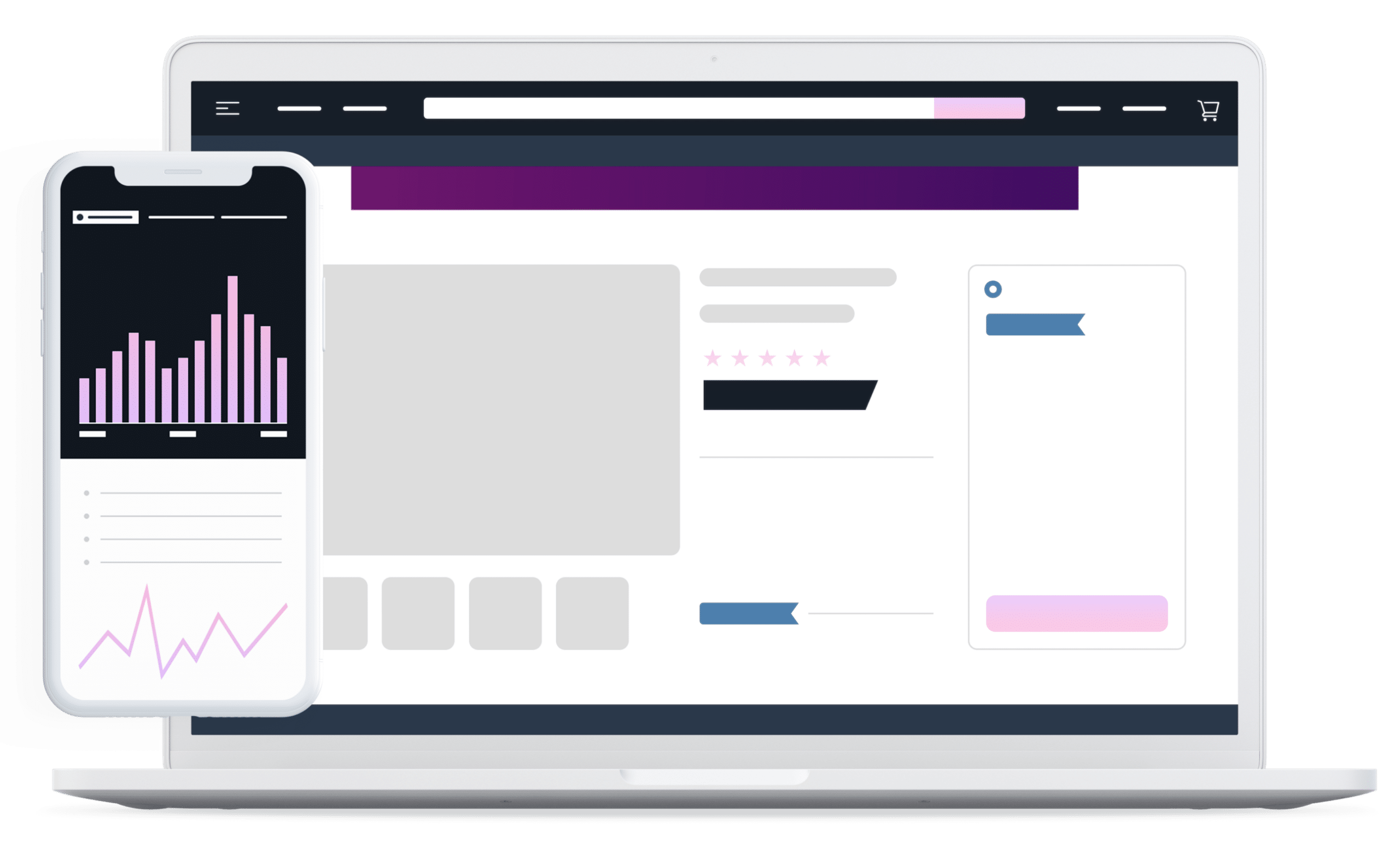 Grow sales
Bids and budgets are optimized on a daily basis, making your ads last longer.

Expand your set of profitable keywords
Our automated campaign creation leverages your top-performing keywords and augments the list with additional AI-generated keywords.

Keep your ACoS in check
Advanced techniques are used to grow your sales and keep your ACoS under control.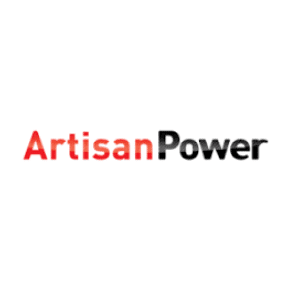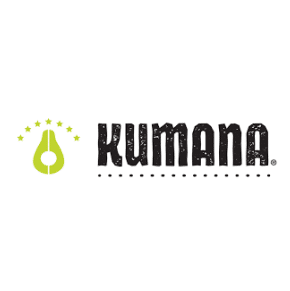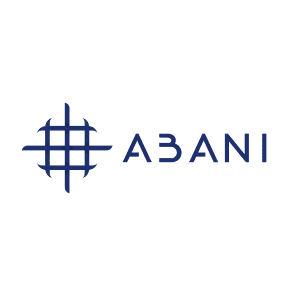 "Their elegant approach to ad management has allowed us to 3x our overall sales within our target ACoS. I highly recommend anyone looking to scale their business to use Trellis."
SALAR YARAGHI, ABANI RUGS