Did you know that 60% of Amazon sellers state that Amazon PPC advertising is their biggest challenge?
With over 3 million active sellers constantly competing to advertise on Amazon, advertisers must constantly adjust campaigns in order to stay competitive. Trellis helps brands create self-driving campaigns that have increased sales and reduced ACOS by up to 30%.
Get your FREE copy of the Advanced Amazon PPC strategy guide to help tackle your advertising and grow sales (checklist included).
We respect your privacy. Unsubscribe anytime.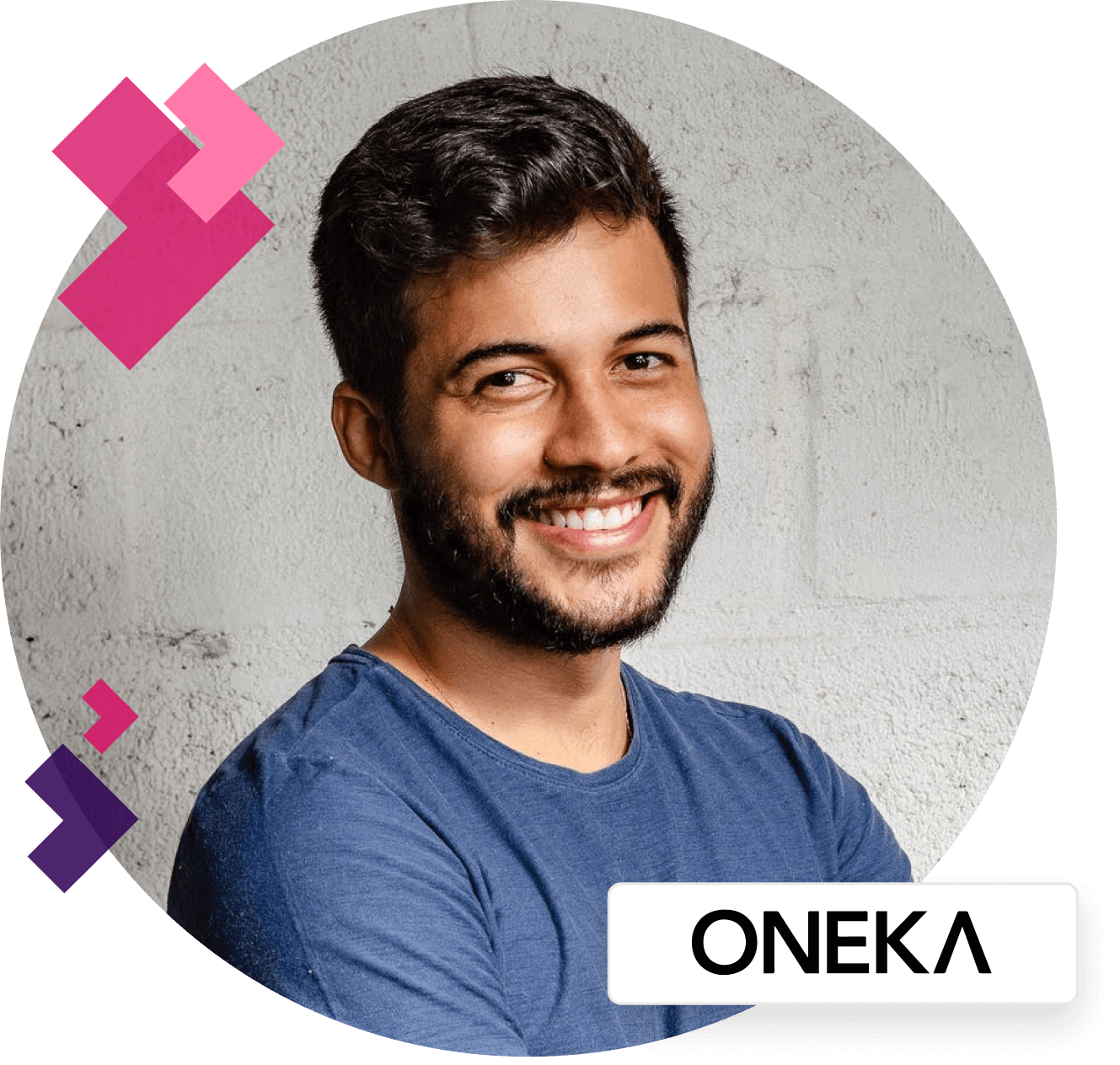 "Automation is the main reason why we chose Trellis. Our business was rapidly growing, and the only thing Trellis required from us was to provide a target ACoS and ad budget — it does the rest. It was a no brainer for us"