#1 Advertising Automation Platform for Amazon
Boost business efficiency, optimize bids and grow your product sales with Trellis' fully automated Amazon advertising platform. From keyword harvesting to smart budgeting – we do it all.
Why do major companies use advertising automation?
Our data-driven ad optimization platform is self-driving, so you can focus on what matters most – growing your eCommerce business. With Trellis, we keep it simple. Just set a budget and business goal to kickstart your campaign in 5 minutes! That's all it takes, and this is not even the best part. Once the campaign goes live, Trellis' AI-powered platform accounts for everything – from bid adjustments to keyword harvesting and much more.
How Trellis increases your sales using demand generation
Supports all ad types, including Amazon video advertising
Increase your click-through rate by 7x using Amazon video ads. Use our integrated video ads generator to create your own customized video ad. Create as many as you like, the sky's the limit. Feature included with all our plans.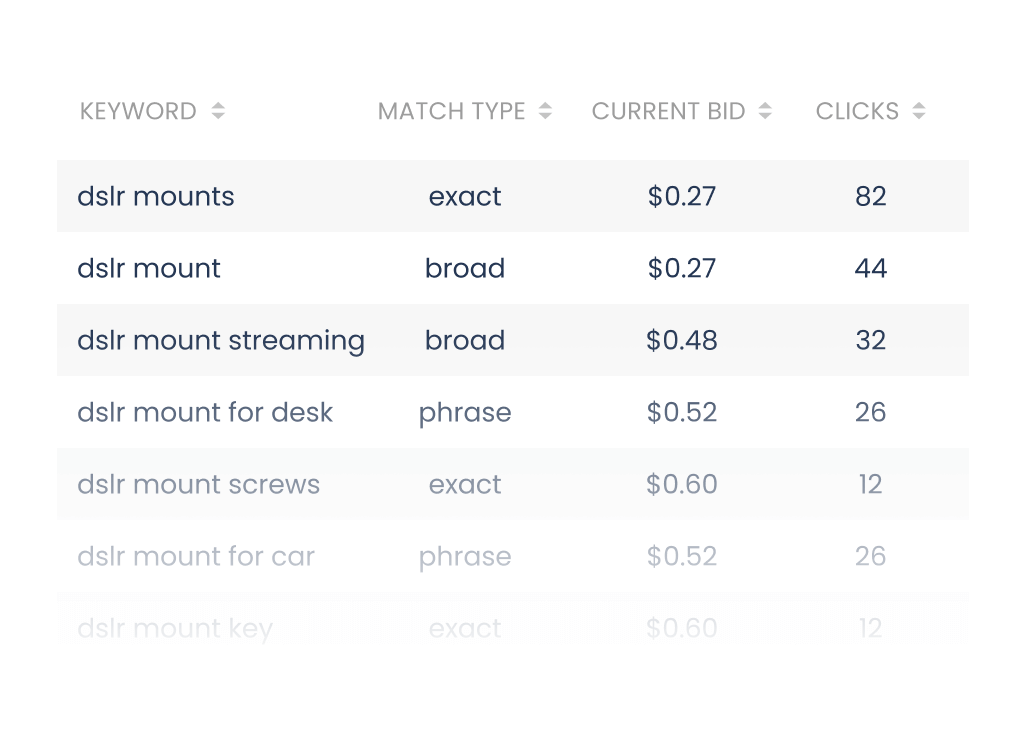 Automated keyword harvesting
Say goodbye to keyword research. Trellis finds top-performing keywords and new keywords opportunities every day. No manual input is needed.
Dynamically optimizing bids and budgets
Based on your ACoS targets and sales goals, Trellis dynamically formulate a bid strategy to go above and beyond your sales targets. The platform ensures that your money is well spent, based on data gathered every day. The more it learns about your product, the more optimized it gets.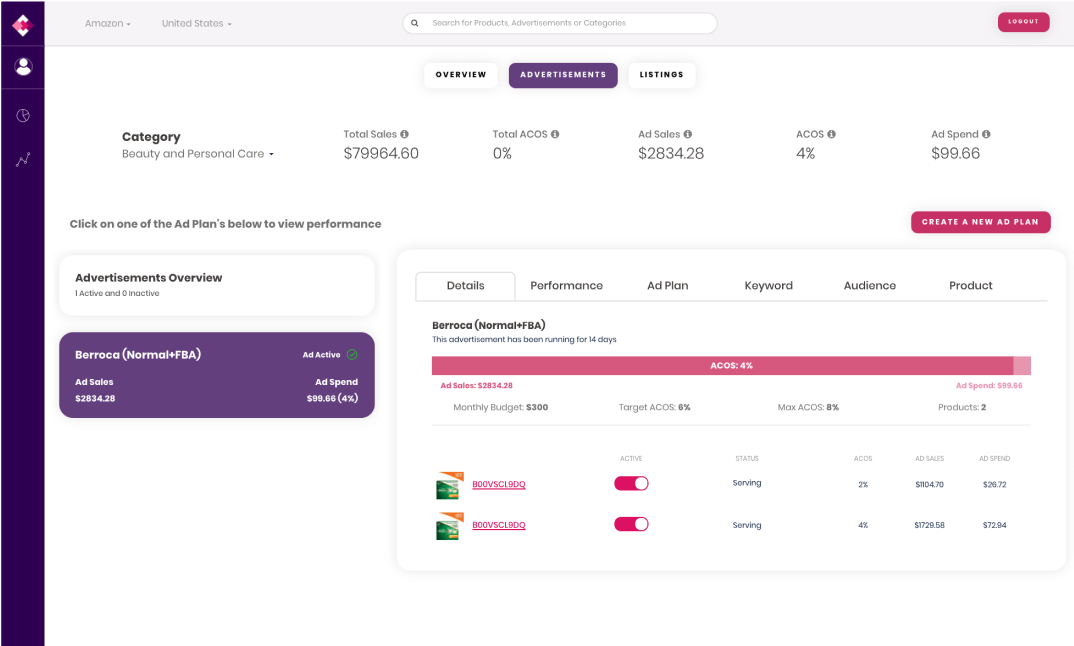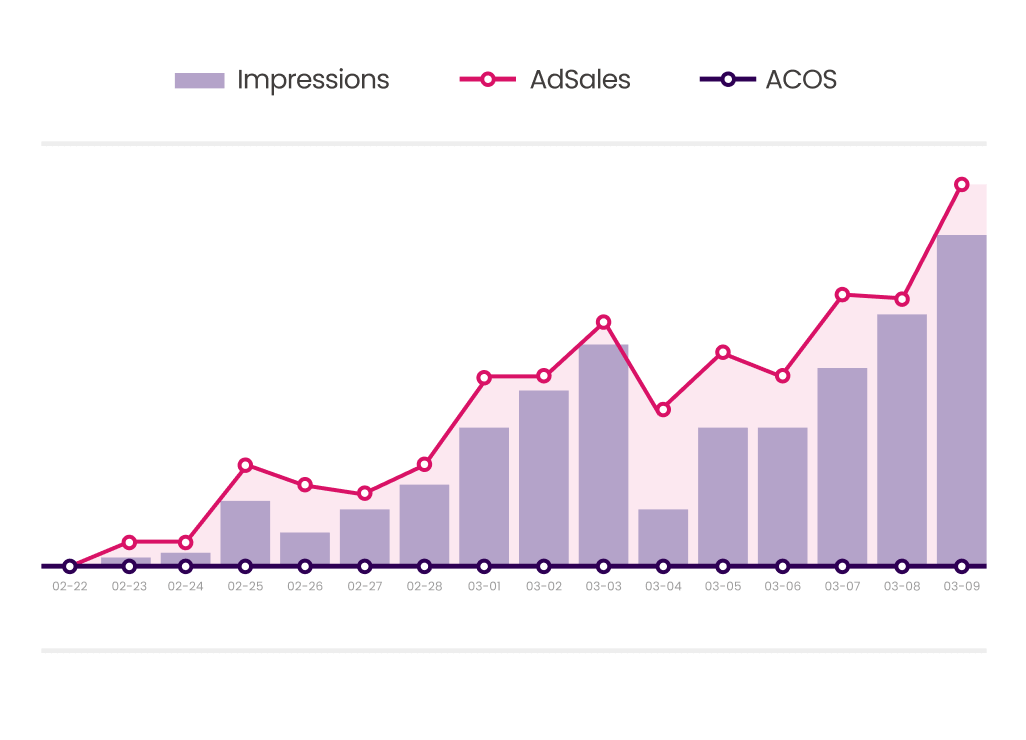 Provide powerful analytics and insights
Stay ahead of your competition with powerful business insights and reports on budgets, impressions, clicks, and category performance.
Free Resources for Amazon Merchants