Amazon PPC Software That Grows Your Business

Trellis is an easy-to-use, fully automated PPC ad platform.
No need for ads specialists — just tell Trellis your goals and budget, and we do the rest.
"After only a few months on the platform our ACoS improved by 33% and I didn't have to lift a finger."

"Their elegant approach to ad management has allowed us to grow our overall sales within our target ACoS. I highly recommend anyone looking to scale their business to try Trellis."

"In six weeks Trellis was able to accomplish the same amount of advertising sales that our manual campaigns accomplished in 8 years"

"Amazon advertising takes a full-time person to figure it all out. Trellis took the complexity off our hands entirely."

"With a catalog of 50,000 listings and counting, it would be an impossible challenge without the support of an AI-based system that works day and night to optimize our sales in a way no human or team could achieve"

What you can do with Trellis' Amazon ad optimization platform
Our data-driven ad optimization software is designed to be self-driving, so you can focus on what matters most – growing your eCommerce business. With Trellis, we keep it simple. You can launch a campaign in 5 minutes, by simply selecting which products you'd like to advertise, setting a budget, and ACoS goals. That's it. We're here to help you along the way.
How Trellis maximizes your sales with ad optimization
Structure categories based on your product goals
Smart category structure let's you organize and measure performance based on your business lines — giving you the power to think of ACoS and ROAS based on the margins of product lines instead of as a function of advertising alone.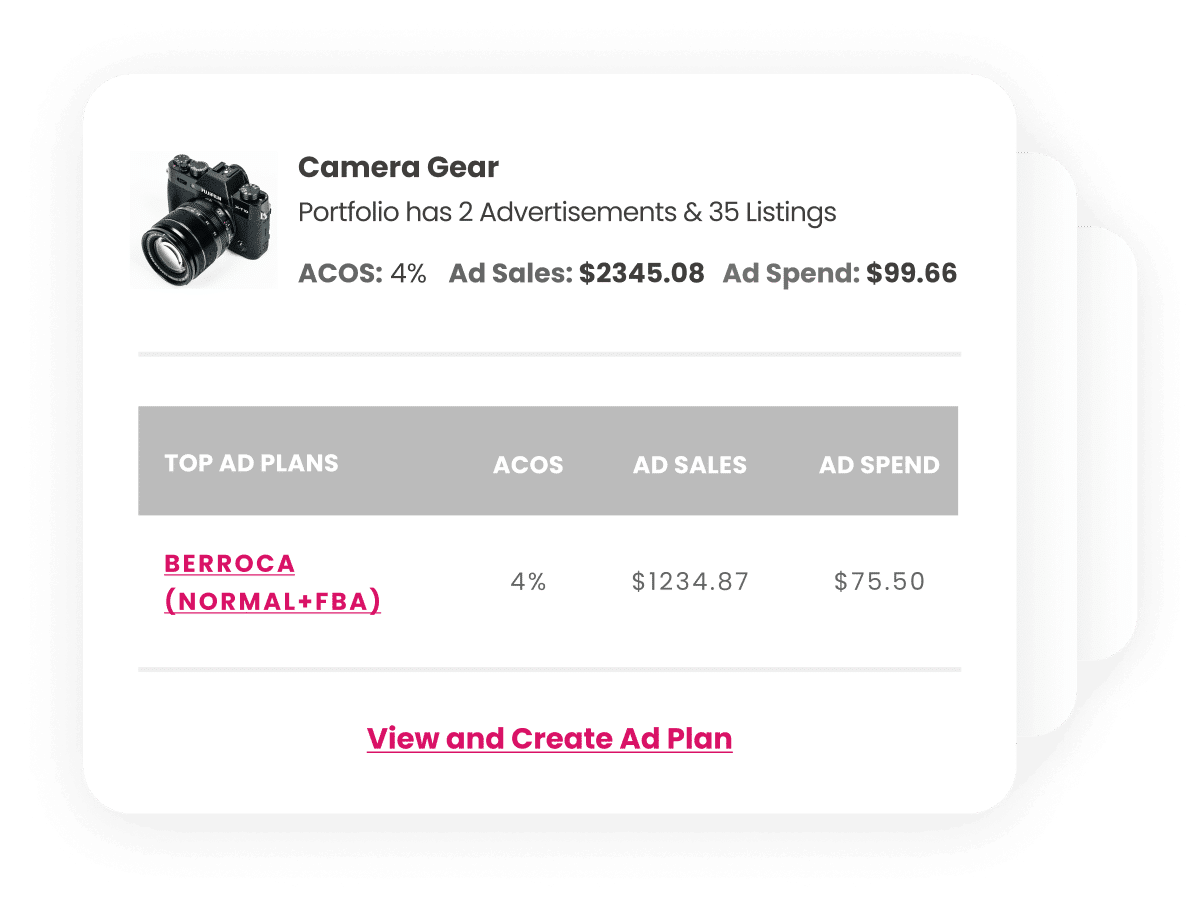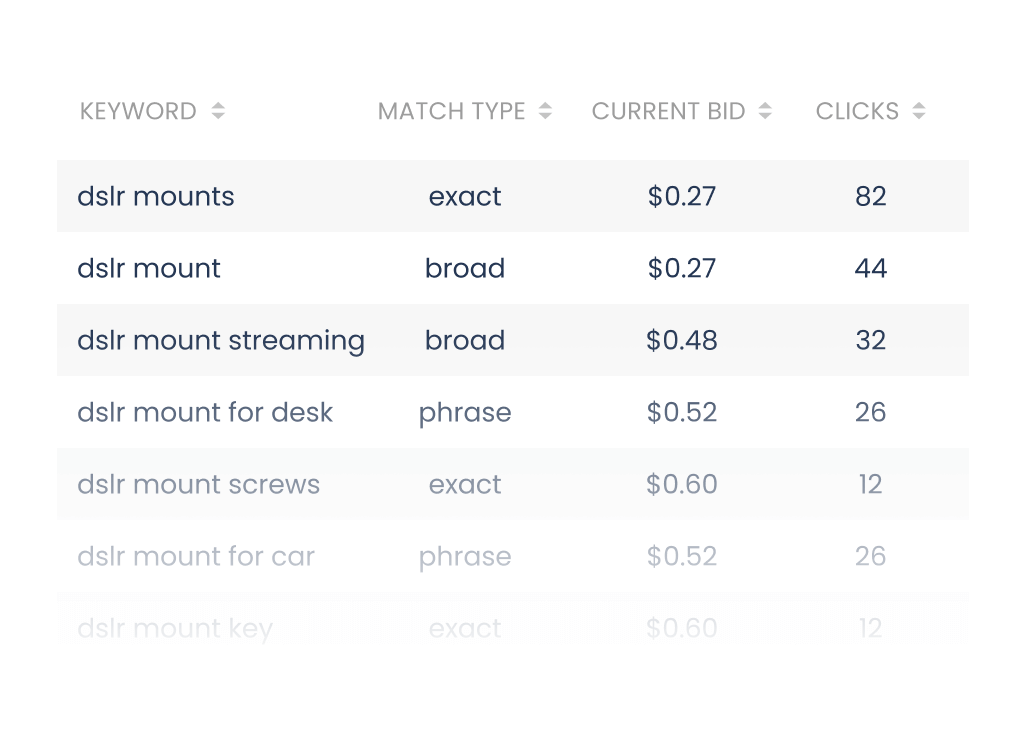 Find the most profitable and new keywords
Say goodbye to keyword research. Trellis finds top-performing keywords and new keywords opportunities in a single click.
Dynamically optimizing bids and budgets
Based on your ACoS targets and sales goals, we dynamically formulate a bid strategy to go above and beyond your sales targets.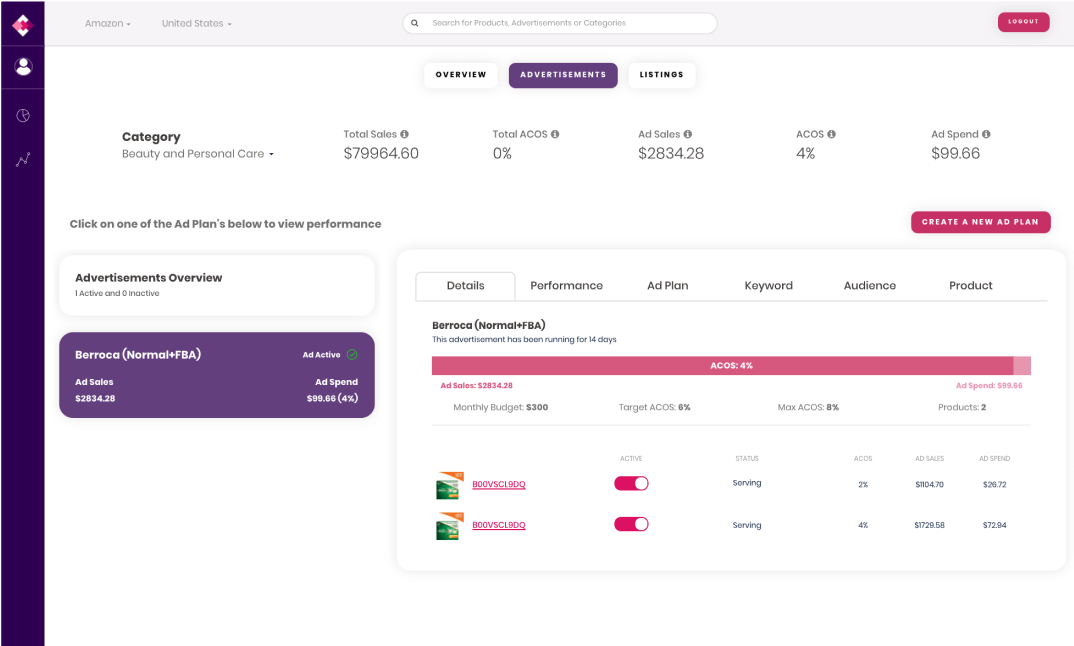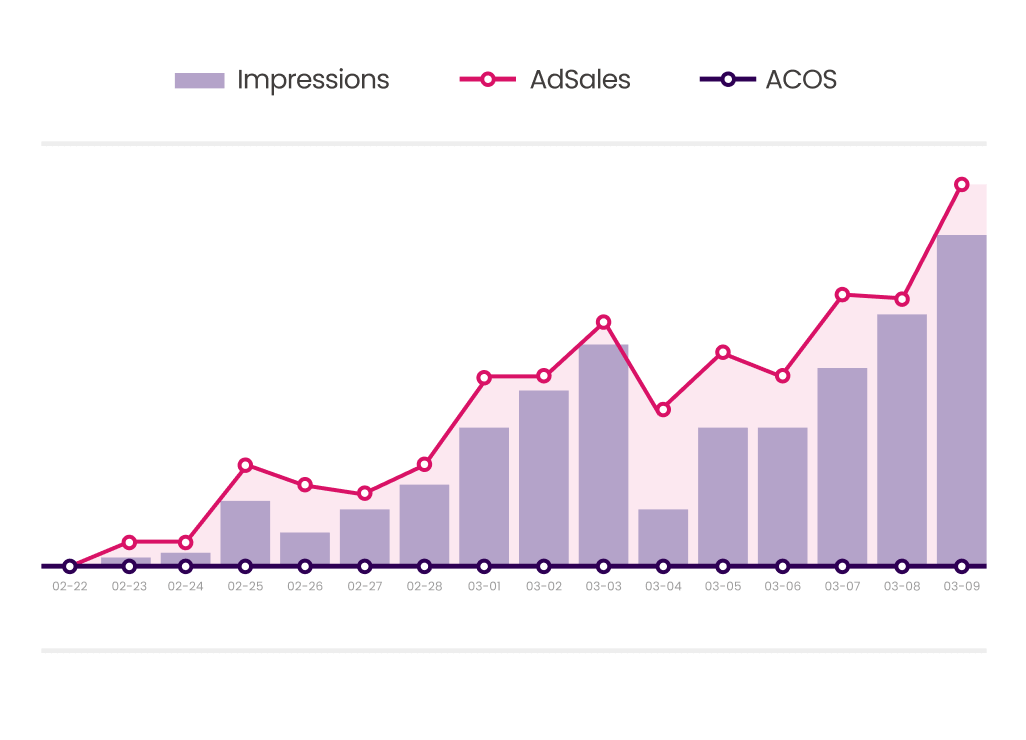 Provide powerful analytics and insights
Stay ahead of your competition with powerful business insights and reports on budgets, impressions, clicks, and category performance.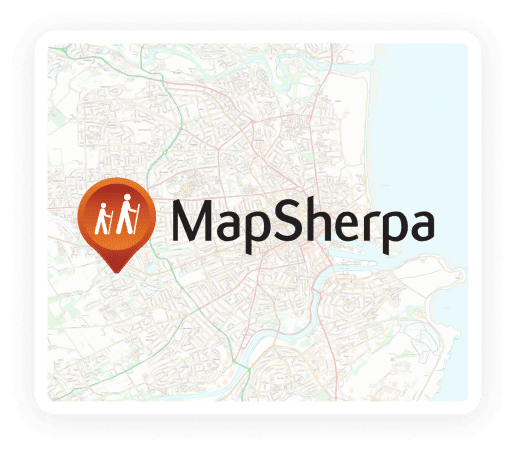 MapSherpa increase ad sales by 30% and improved profit margin by 10%
"For a data guy, I also knew that AI and machine learning was the answer to my ability to successfully advertise on Amazon. Trellis is on to something and it's exactly what I needed."
View Case Study »
Trellis resources to step up your advertising game
We get it, Amazon advertising is complicated. And 60% of sellers agree that it's their biggest challenge.
Advertising on Amazon is complex and fiercely competitive with over 3 million active sellers. This has resulted in an increase in CPCs, the cost of advertising, and has also reduced conversion rates and profit margins.
There are two main challenges that eCommerce owners face when advertising on Amazon:
1. Time – In order to stay competitive you must continuously adjust campaigns across all SKUs as the market dynamics change minute by minute
2. Expertise – Amazon is a beast and in turn, so is advertising on the platform. To fully optimize PPC campaigns and conquer the competition would require a full-time team member who is solely dedicated to Amazon advertising.
That is why we've built Trellis — so Amazon sellers can focus on growing their business and stay ahead of the competition.
As a business owner, there are already a million things on your to-do list, and relying on complicated tools or processes to run your PPC campaigns shouldn't be added to the list.
Whether you're selling 5 SKUs or 50,000 SKUs on Amazon, Trellis has the power to help you conquer the rise in CPCs and gives you a leg-up against the competition.
We would love for you to try Trellis out (for free!) and see the difference the right Amazon ad tool can do for your business.
Wishing you the best,
💜  Trellis team