Free Amazon Tools
Tools developed by the Trellis team to level up your Amazon business.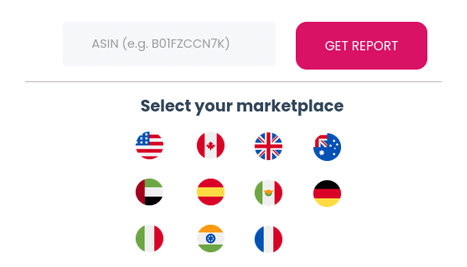 Arch - Amazon Listing Analysis
Get an instantaneous scorecard on the quality of an ASIN and suggestions for areas of improvement.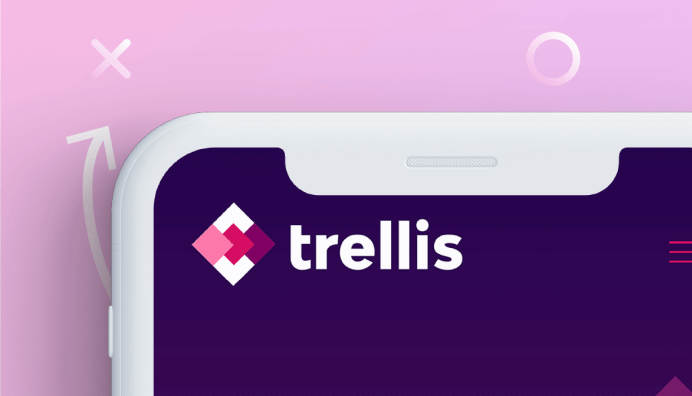 ACoS Calculator
Quickly and easily calculate your ACoS with our simple tool. Understand your margins and costs better for PPC
Sign Up
Get our best content on Amazon advertising delivered to your inbox once a month.