Amazon Advertising Made Simple 
Experience the power of AI-driven automation for optimizing your Amazon ads in seconds. Maximize share of voice, improve catalog productivity, engage repeat customers and drive revenue growth with Trellis' intelligent Amazon Advertising software.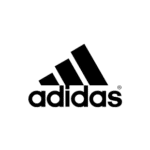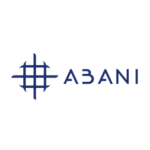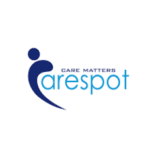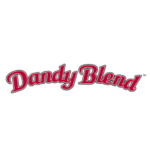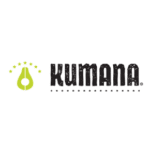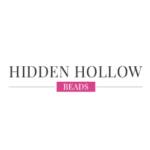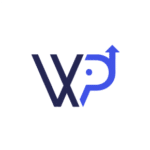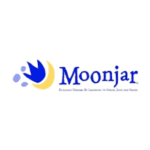 Trellis Trak
Truly understand how your ads perform by ad type, dates, target ACoS, sales, and more. View your data based on your product lines, categories, and across your entire business.
Video Editor
Save thousands by using the integrated video generator to create your own unique video ads. No limit, free to use with all plans.
Supported Ad Types
Sponsored Products
Sponsored Brands
Sponsored Display
Sponsored Video Ads
Easy & Fast Setup
After creating your account, you can get your ads ready within a few minutes. We also offer onboarding support if needed (free).
Boost Sales, Reduce ACoS, and Eliminate Mundane Tasks With Amazon PPC Automation
Automated Keyword Harvesting
Our Amazon PPC software automatically harvests keywords for all your ASINs and manages them individually, based on results and budgets.
Efficient & Smart Budgeting
Your budget is important and spending it wisely is necessary for optimal results. Trellis' bid optimizer manages ad spend in line with your objectives. 
Supports All Amazon Ad Types
Select from several Sponsored ads types. Set your goals & budgets and let Trellis' machine learning algorithms do the rest to optimize your Amazon ads. 
Take Data-Driven Decisions
Explore in-built PPC tools and features including integrated with AI that makes thousands of adjustments per day to achieve your revenue goals.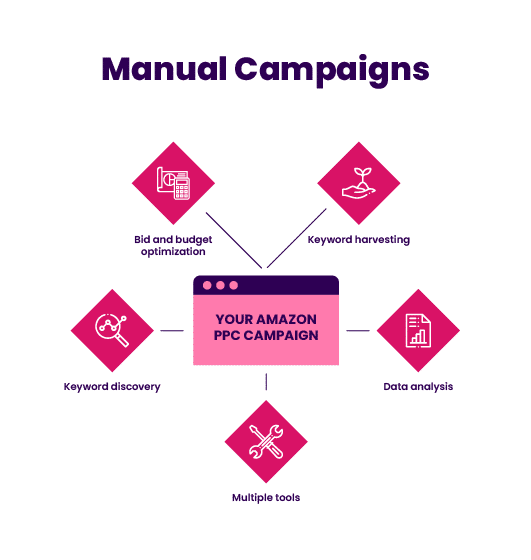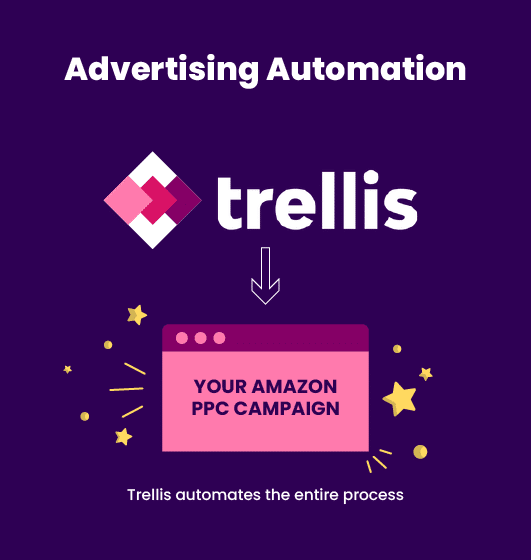 Americas
United States
Canada
Mexico
Europe
United Kingdom
France
Germany
Italy
Spain
Middle East & North Africa
United Arab Emirates 
Asia-Pacific
Japan
Australia
Singapore
India
 Intelligently optimize your Amazon ads today with the advertising platform built for eCommerce brands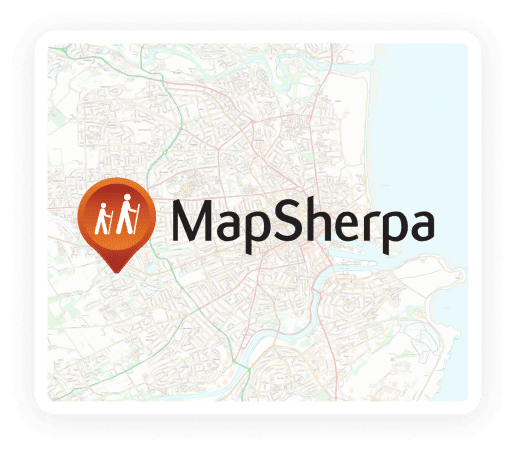 How MapSherpa increased ad sales by 30% and improved profit margin by 10% with Trellis' Amazon Advertising Software
"For a data guy, I also knew that AI and machine learning was the answer to my ability to successfully advertise on Amazon. Trellis is on to something and it's exactly what I needed."
View Case Study »