Maximize Your Sales at a Lower ACoS
The cost of advertising has increased by 40% but your profit margins don't have to suffer.
Trellis takes care of all aspects of launching a profitable PPC campaign so you can focus on what matters most — growing your business.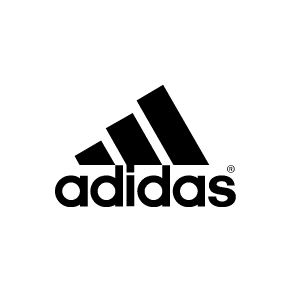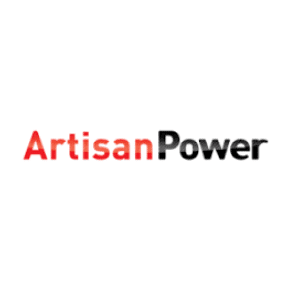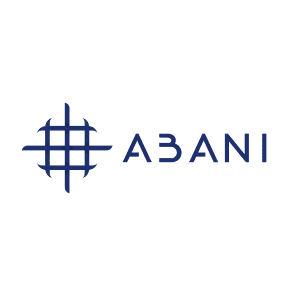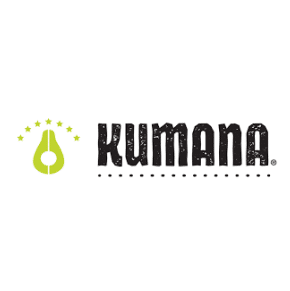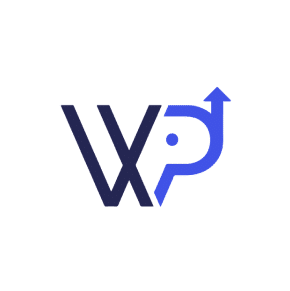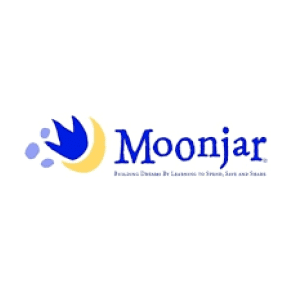 How you can increase sales with Trellis:
Create categories aligned with your product goals
We organize and measure perfomance based on your business line — allowing you to think of ACoS and ROAS based on the margins of product lines instead of as a function of advertising alone.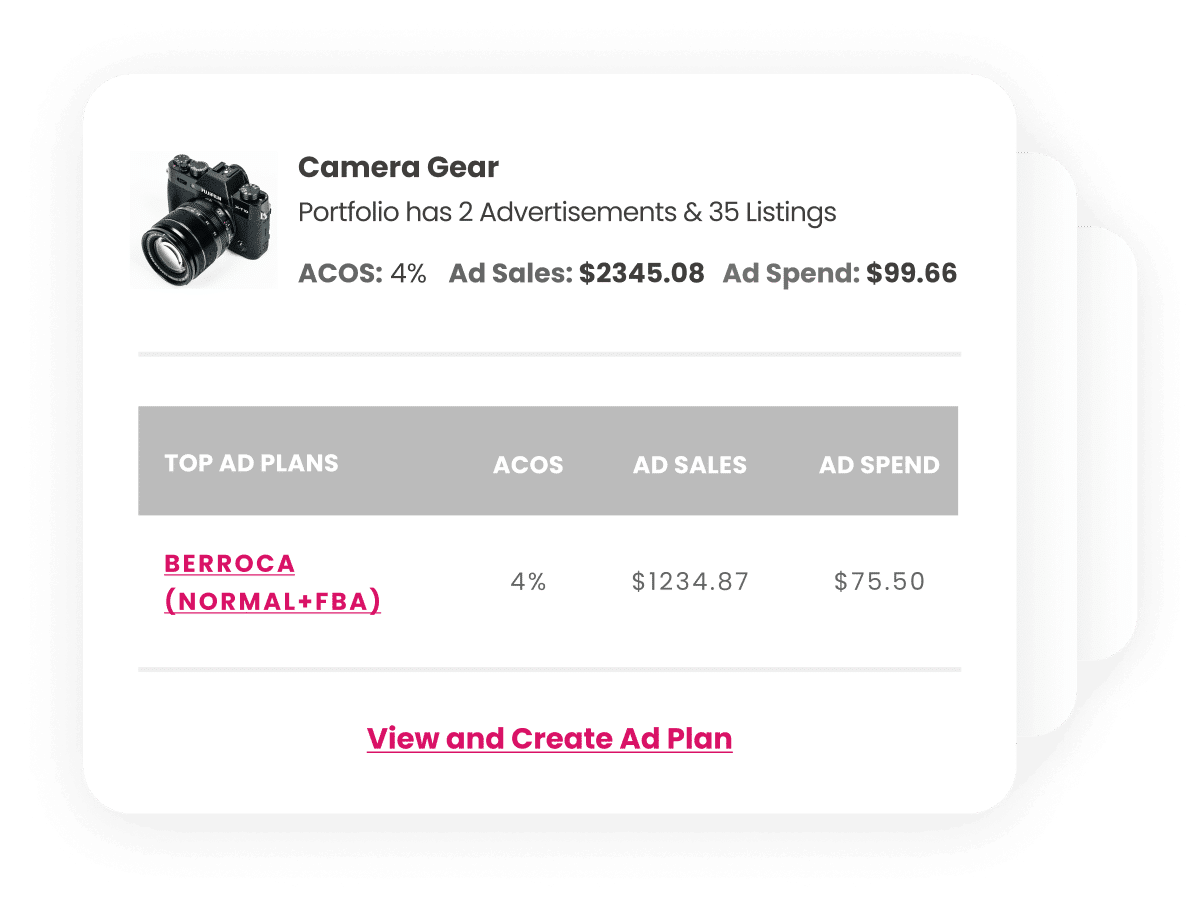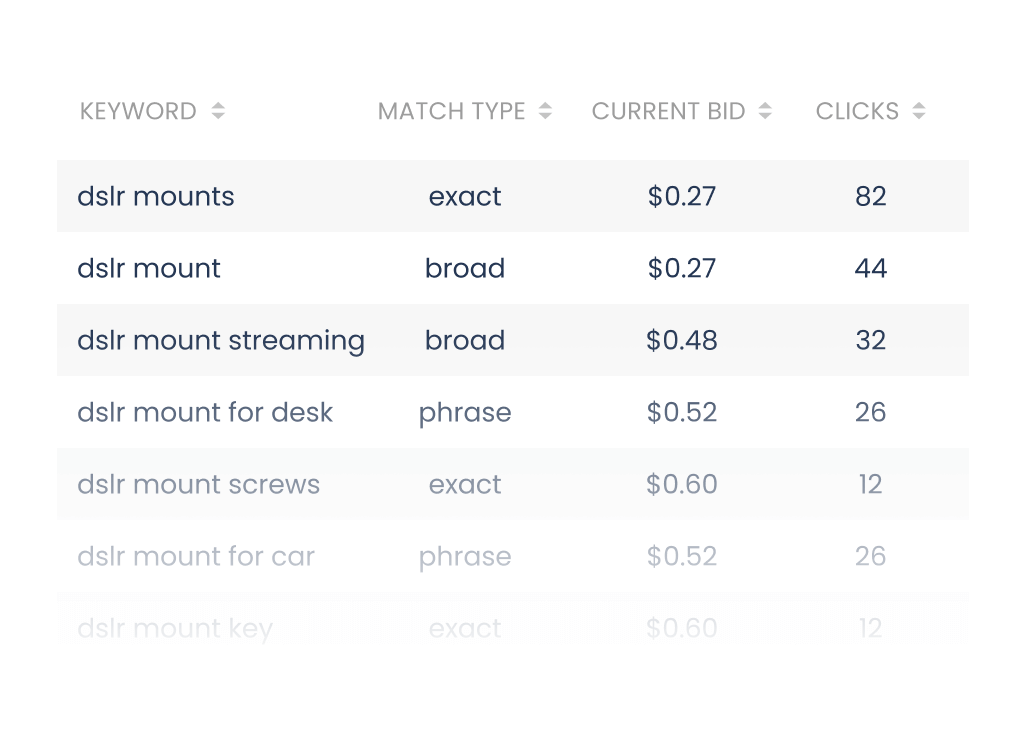 Say goodbye to keyword research with automated keyword disovery and harvesting
We use AI to find top-performing keywords and new keyword opportunities in a single click. Our automated search-term harvesting makes keyword management effortless.
Dynamically bid and optimize budgets powered by machine learning
Trellis' machine leanring platform creates keyword bids based on your target ACoS and sales goals. You'll never have to manually ajdust your bids again!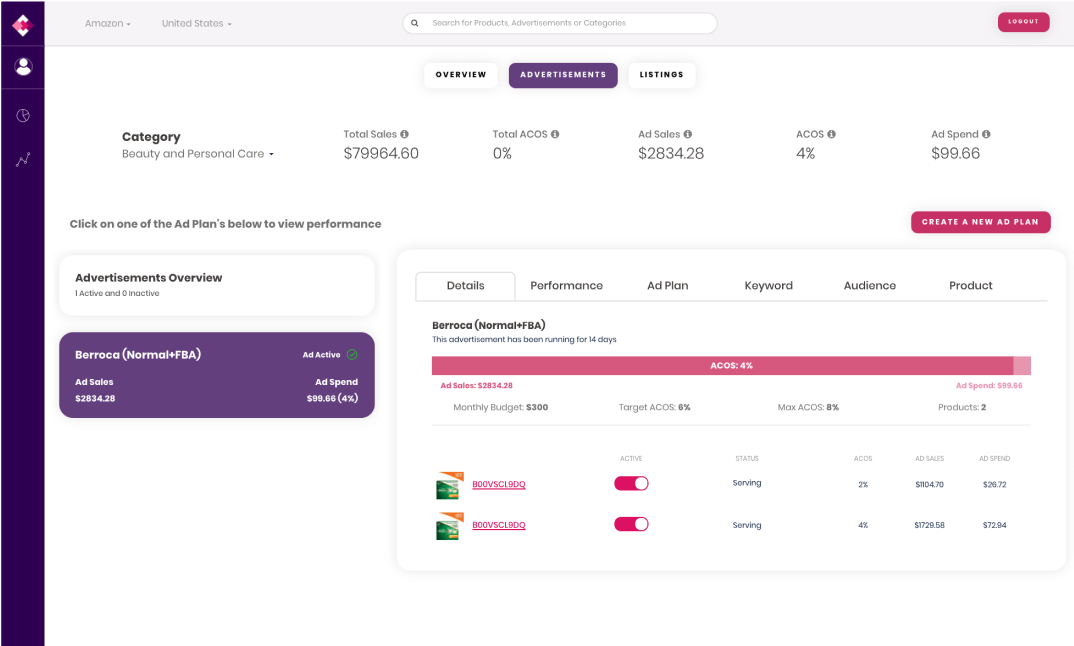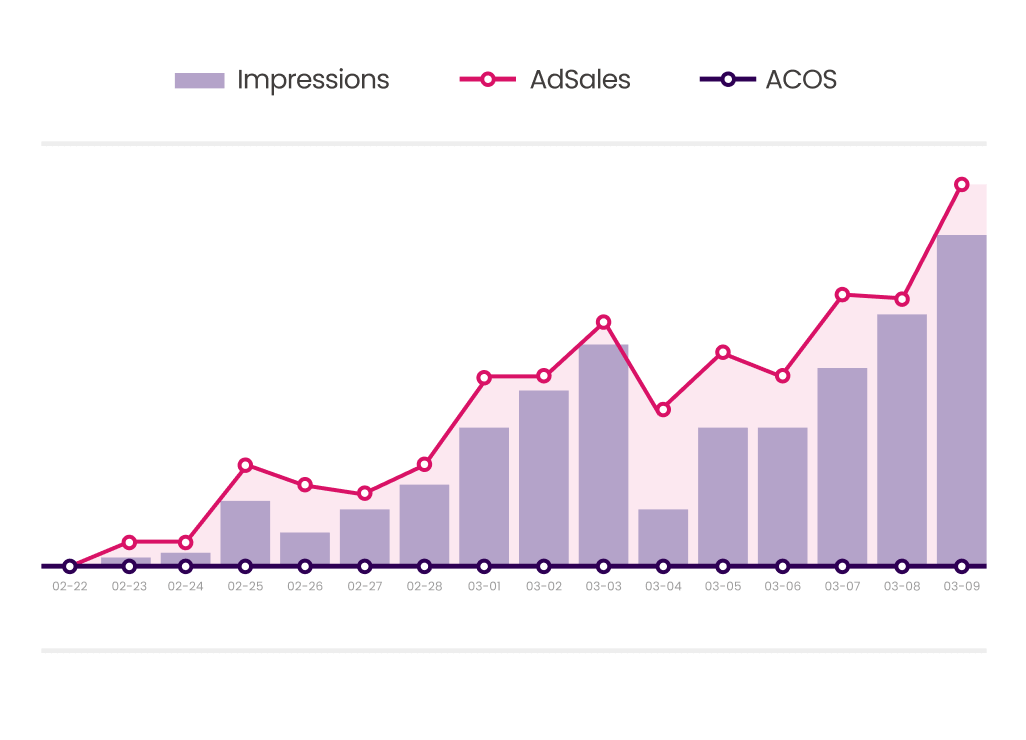 Stay ahead of the competition with powerful data insights
Truly understand how your ads performing by ad type, dates, ACoS, sales, and more. View your data based on your product lines, categories, and across your entire business.
Regions and ad types Trellis supports to maximize your Amazon sales
Regions supported:
We're available globally!

Far East

Europe

North America
Ad types supported:
Sponsored Products

Sponsored Brands

Sponsored Display
60% of Amazon sellers state that Amazon PPC advertising is their biggest challenge
With over 3 million active sellers constantly competing to advertise on Amazon, advertisers must constantly adjust campaigns in order to stay competitive.
This process is no small task, as the Amazon marketplace changes QUICKLY and adjustments must be made accordingly across all SKUs. Not to mention that Amazon advertising is complicated, making it hard to keep up.
Our data-driven ad optimization software is designed to be self-driving, so you can focus on what matters most – growing your eCommerce business.
With Trellis, we keep it simple. You can launch a campaign in 5 minutes, by simply selecting which products you'd like to advertise, setting a budget, and ACoS goals. That's it. We're here to help you along the way.
Brands using Trellis' self-driving campaigns have seen increased sales and a decreased ACoS by 30%.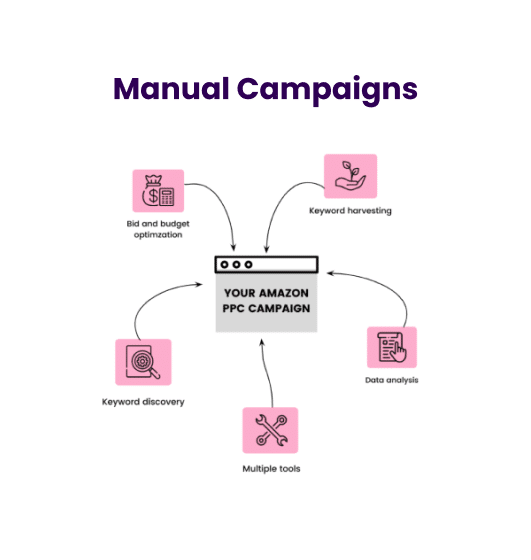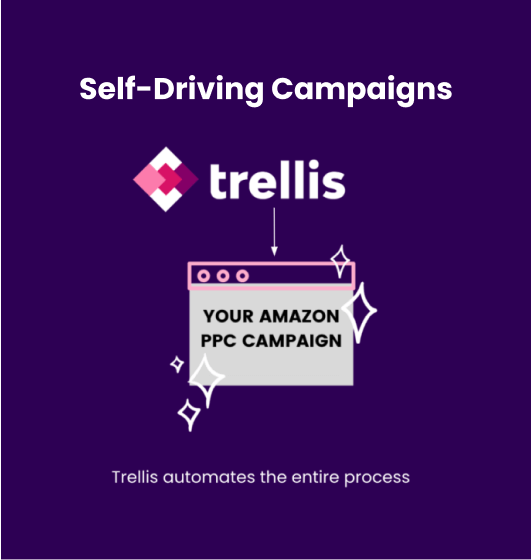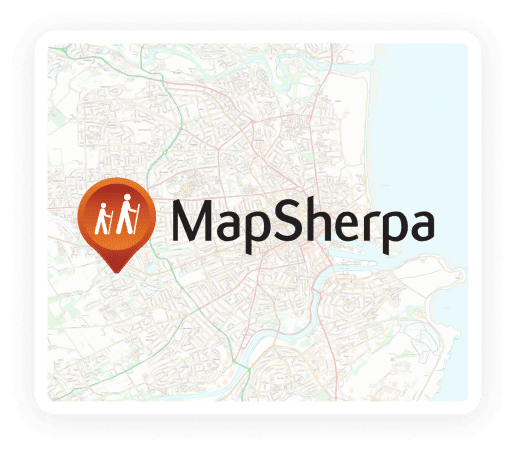 MapSherpa increase ad sales by 30% and improved profit margin by 10%
"For a data guy, I also knew that AI and machine learning was the answer to my ability to successfully advertise on Amazon. Trellis is on to something and it's exactly what I needed."
View Case Study »